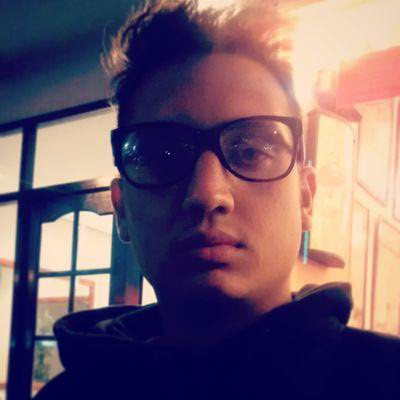 Martin Sciaccaluga - Composer
📍Buenos Aires, Argentina.
🗣 English & Spanish.
My name is Martín, but I feel that being a composer, session mussian, music producer & engeneer speaks more of who I am. As of that, this is what's briefly important:
I'll never forget that the first time I listened to Pirates of the Caribbean's original score, it was clear to me, I thought "this is what I wanna do".
I absolutely fascinated with telling stories throught music.
I like to combine different composers' styles, such as Hans Zimmer, Alan Silvestri and John Williams -whom definitly have mastered the art of playing with our emotions-.
I consider music to be a fundamental element in any cinematographic piece, and each scene, as a different story. To achieve a great work, I believe in stripping down that scene, finding it's core, and reflecting it in the music, working along with the Director and other creators of the piece.
Also, I'm a session musician, and as so, I work as a guitarist in different productions all over the world. This has allowed me to expand my experiences in so many different ways.
Some of the most exciting projects I've worked on:
"Malevo"
(former participant of America's got Talent) premier of "Salvaje" in New York City Center, October 2019;
"Stravaganza: Water in Art"
(musical inspired in circus);
PIGS-Pink Floyd Experience
, as a leading guitarist of this tribute to PF. I also joined artists such as
Kany García
in her tour in Argentina, just to mention some.
Currently collaborating in different productions in Argentina and other countries.
Here's a little summary of my work as a composer. Please check it if you feel curious:
Films - Original Score
Short-Films - Original Score
TV/Web Series - Original Score
Plays - Original Score
Social Networks